Feel at home
With studios and flats in buildings of all shapes and sizes in neighbourhoods across London, find and rent your perfect home with us.
Find your next home
See what's available
Kilburn
Kilburn High Road, Kilburn, London, NW6
£1820pcm
Newly Refurbished 2 Bedroom Flat
Camden
Glenloch Road, Camden, London, NW3
£1083pcm
Lovely Belsize Park Studio with Utility Bills Included
Holloway
Carleton Road, Holloway, London, N7
£693pcm
Good Value Bedsit with Shared Bathroom and Garden
Swiss Cottage
Broadhurst Gardens, Swiss Cottage, London, NW6
£1257pcm
Swiss Cottage 1 Bed Flat
Mapesbury
Oaklands Road, Cricklewood, London, NW2
£1278pcm
Newly Built 1 Bed Flat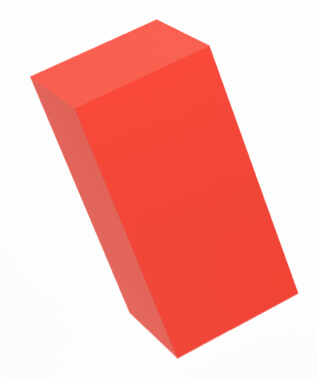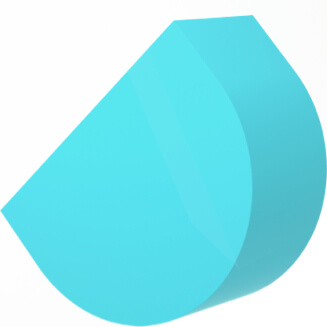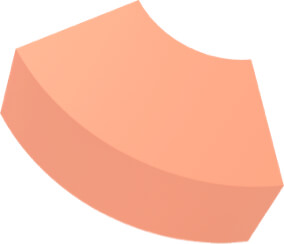 Unlike most letting agents, we own, manage and rent all our properties. This means we can build better relationships with tenants and encourage longer-term rentals. We maintain buildings and connections with nearby services, so people can feel at home in the spaces they rent and the places they're part of.
No intermediaries
Real neighbourhood connections
24/7 building maintenance
Smarter London Living
A forward-thinking business with years of experience of the London property market, all our services are designed with London living in mind.
Quick and easy viewing
Arrange a viewing in 3 simple steps.
Digital Tenant Portal
Access all key documents in the same place.
24/7 building maintenance
Get in touch any time to report issues.
Local knowledge you'll use
From nearby hotspots to practical local services.
Get to know your neighbourhood
From leafy family-friendly areas to student hotspots, the buzzy to the calm, we always look to build a connection to the place our properties are in.
West Hampstead
Holloway
Shoreditch
Kilburn